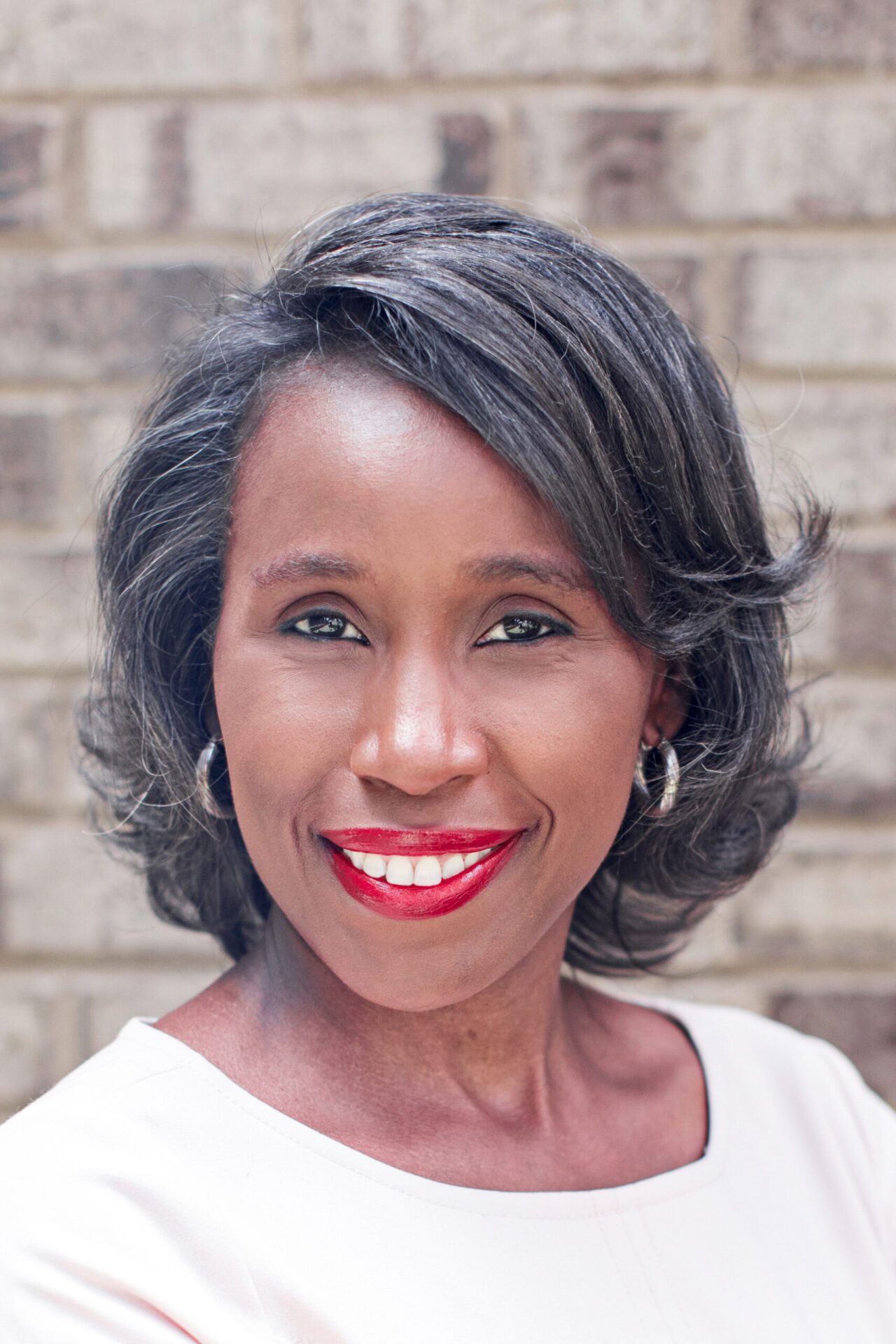 Don't Just Hire a Speaker,
Invest in an Experience
Practical, Dynamic, Memorable
Introducing Dana Brownlee
Pitching Yourself Without a Publicist
PRACTICAL ADVICE FOR THE REAL WORKPLACE
SECRETS OF THE THOROUGHBRED LEADER
Is your work style more task or relationship-focused? Enhance your workplace success by shifting to a more balanced style.
THE UNWRITTEN RULES OF MANAGING UP
Develop a productive working rapport and enhance collaboration with senior leaders by learning the best managing up techniques. Manage your relationship with strong and effective leaders, as well as those who are dysfunctional and inept.
BUILDING A CULTURE OF ACCOUNTABILITY
Learn techniques for managing the team slacker and building a team culture of accountability.
ADVANCING WORKPLACE ANTIRACISM
Encourage courageous workplace conversations and learn strategies for building an anti-racist work culture.
MANAGING DIFFICULT MEETINGS
Learn specific techniques for managing difficult meeting participants including dominators, ramblers, and slackers.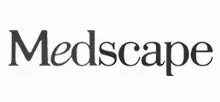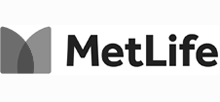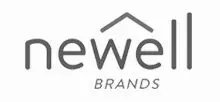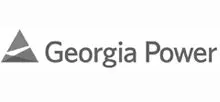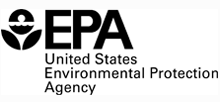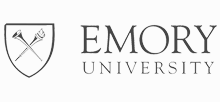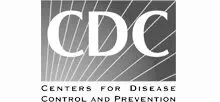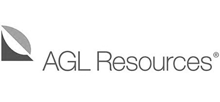 "THERE'S NOTHING WORSE THAN A DRY PRESENTATION … WELL, MAYBE AN INTERESTING ONE WITH NO PRACTICAL TAKEAWAYS … I NEVER WANT MY ATTENDEES TO LEAVE THINKING 'THAT'S AN HOUR OF MY LIFE I'LL NEVER GET BACK!'"
– DANA BROWNLEE