A key to success for virtually everyone in the workplace is adopting a "managing up" mentality that focuses on helping senior leaders be more successful – even if they're not the "perfect boss." Learn invaluable techniques to help you work more effectively with a wide range of bosses, from a great leader to a true nightmare! Learn how to better support…

The Tornado

The Clueless Chameleon

The Wishful Thinker

The Micromanager

The MIA Boss

The Naked Emperor

The Great Boss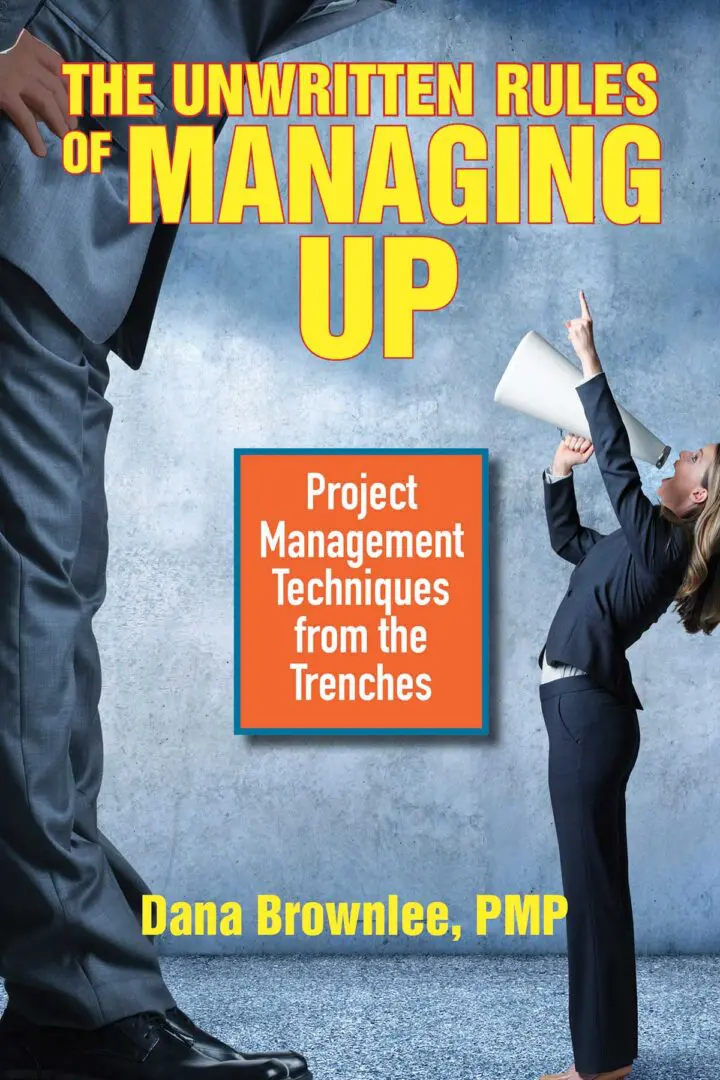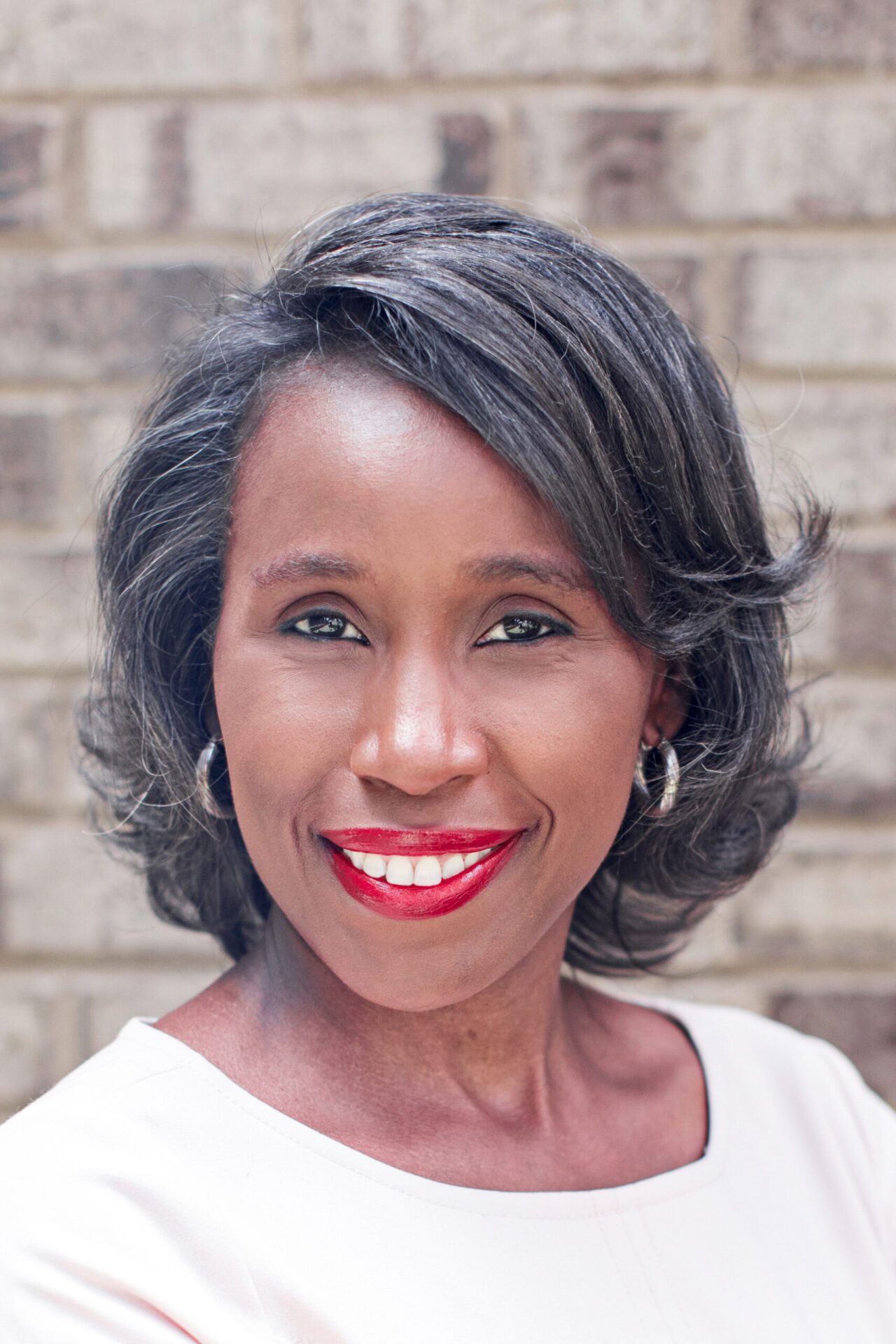 After years of working as a business strategy consultant with top IT firms, in 2003 Dana Brownlee founded Professionalism Matters, an Atlanta-based corporate training company. An energetic and innovative speaker and trainer, Dana has thrilled audiences with speaking events in six countries and authored a course taught internationally. She has been cited in many notable media outlets including:

"DANA'S BOOK IS FANTASTIC FOR EVERYONE, BUT PARTICULARLY FOR THOSE READERS WHO ARE EITHER NAVIGATING A BUMPY CAREER TRAJECTORY OR JUST TRYING TO CREATE MORE PLEASANT WORKING RELATIONSHIPS. SHE DEFINES AND OUTLINES THE MANY DIFFERENT SCENARIOS WE CAN FIND OURSELVES IN, AND PROVIDES PRACTICAL, "REAL LIFE" TACTICS FOR MANAGING UP TO THE BEST OR THE MOST CHALLENGING BOSS. I WOULD RECOMMEND THIS BOOK TO ANYONE SEEKING TO MAXIMIZE EVERY RELATIONSHIP, IN PARTICULAR, WITH THEIR BOSS."
– Allison Gilmore, Director of Doctoral Program in Business, Emory University
MANAGING UP WITH A DIFFICULT BOSS
MANAGING UP MISTAKES TO AVOID
MANAGING UP KEYNOTES and WORKSHOPS
Each presentation can be provided as a 60-90 minute keynote address or a half/full-day workshop.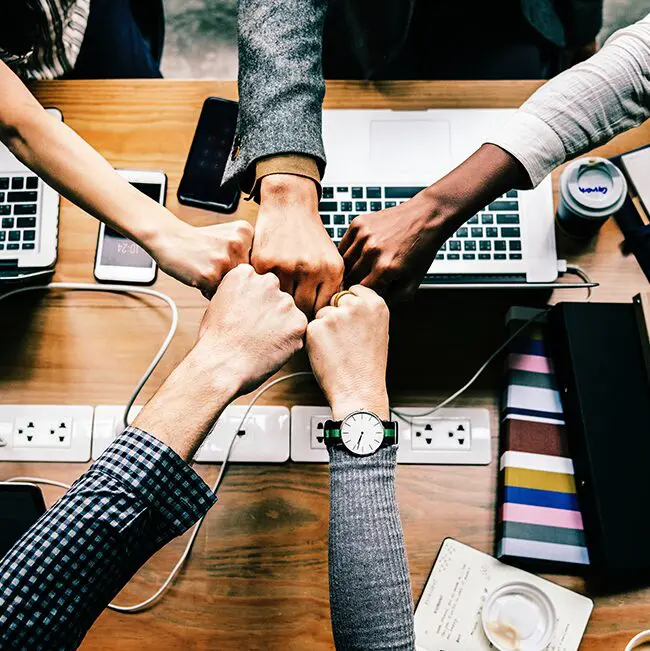 Managing Up 101: Dos and Don'ts for
Teaming Effectively with Senior Level Stakeholders
Let's face it... an individual's success (or failure) can be dramatically impacted by their ability to team effectively with key senior level stakeholders. Most staff know that a truly dysfunctional or difficult senior leader can become the death nail for virtually any project, task, or organization. Managing up can be a secret weapon helping professionals not just work effectively with the average boss, senior level stakeholder, or client but also learn to maneuver those difficult senior leader personalities too. While managing up can be a powerful tool for virtually any professional, it's important to learn to manage up the right way. This presentation clarifies why managing up is so important, what it is/isn't, and common mistakes to avoid. Learn the critical rules for managing up that most professionals wish they learned sooner.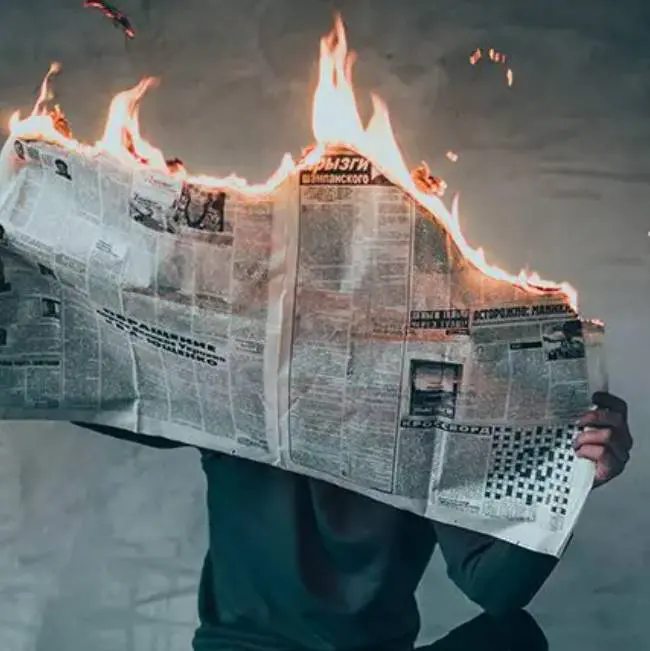 Managing Up Techiniques for
Surviving (and Thriving) with the Dreaded "Difficult Boss"
Unfortunately, too many corporate workplaces have degenerated into an "us" vs. "them" mentality where managers and subordinates talk past each other, label the other as "difficult," and miss valuable opportunities to team and collaborate for joint success. A key to success for virtually everyone in the workplace is adopting a "managing up" mentality that focuses on how each of us can help our bosses (and other senior leaders) be successful – even if they're not the "perfect boss." This presentation explores proven techniques for managing common varieties of the "difficult boss."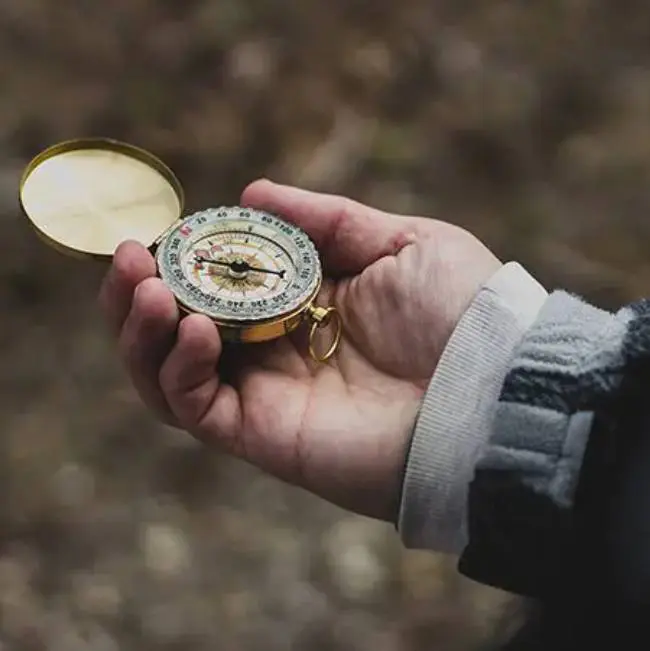 Managing Up with a Great Boss
While many professionals are learning the power of managing up, some mistakenly think it's exclusively focused on managing difficult senior leaders…it's not! Whether your boss is a true gift, a nightmare, or somewhere in between, you should be managing up! Managing up can be a critical tool for helping a great boss be even better. This presentation explores how managing up techniques can be used proactively to help you anticipate and navigate workplace barriers, communicate more effectively with senior leaders, deliver difficult messages to hierarchy, and enhance your credibility in the workplace.
Thank you for your interest in our presentations. In order to begin planning for your special event, we need to better understand the event and audience. Please take a few moments to answer the questions below.