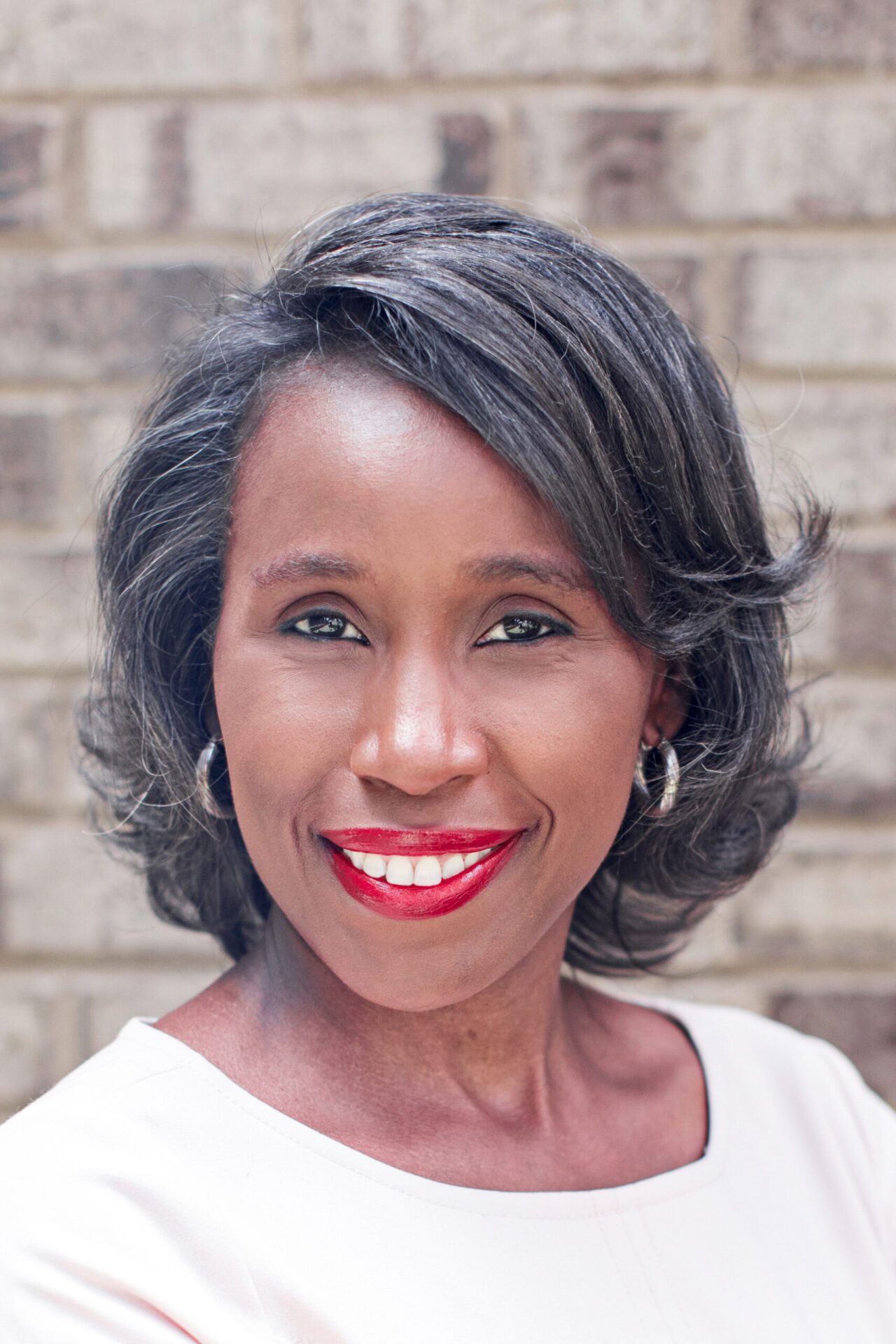 After nearly a decade of Fortune 500 corporate experience in project management and business strategy consulting, in 2003 Dana Brownlee founded Professionalism Matters, an Atlanta-based corporate training company. An energetic and innovative speaker and trainer, Dana has thrilled audiences with speaking events across the U.S. and globally providing blunt, transformational, no-nonsense advice on topics ranging from how to lead effective teams and speak truth to power to tactics for building antiracist workplaces.
An acclaimed project management thought leader, Dana has presented at Project Management Institute conferences in Berlin, Marseilles, Milan, San Jose and throughout the U.S. An avid workplace antiracism advocate, she blends nearly two decades of experience as a sought after leadership expert and team building facilitator with even more personal experience as a Black woman working in and around corporate America to provide an engaging experience that's down to earth and relatable while insightful and profound.
Author of The Unwritten Rules of Managing Up (Berrett-Koehler, 2019), Ms. Brownlee is an acclaimed thought leader around managing difficult senior level personalities to positively impact organizational outcomes. Author of multiple LinkedIn Learning courses, her business expertise has been featured by CNN, Forbes, The Wall Street Journal, The Economist, Fast Company, Working Mother, Entrepreneur and other notable publications. She holds a BSIE, BS (mathematics), MBA and PMP. If you're ready to take small steps towards big progress, Dana can help.
Outstanding Speaker
"Outstanding speaker. Involved audience. Great techniques to try in the real world."
Great Presenter!
"Dana is a great presenter! Very much involves the attendees, is passionate about the topic, and provides real-life examples to make her points."
Fantastic
"Thank you for doing an audience activity. I took away one thing that I can apply to my project which is fantastic to get from a 1.25 hour session."
Excellent Session! Fabulous Speaker!
"Excellent session! Fabulous speaker! Great audience participation and relevant real-world examples. Get more of these in the future!"
Best Session I've Attended
"Best session I've attended so far. The presenter was lively and engaged us (especially after lunch). Gave good practical ideas we could use. I've heard of her before and really enjoy her style."
Excellent and Engaging
"Dana is an excellent and engaging speaker and one of the few at this Congress who has actually provided practical, useful tips you can easily take with you and use going forward."
Excellent
"Dana was excellent – super energy – get her again!"
Best Presenter
"The best presenter in two days. Practical, focused, real examples. Excellent."